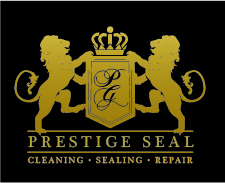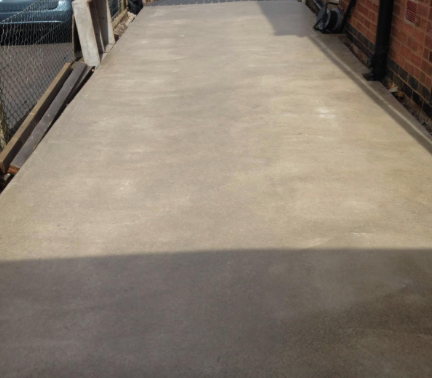 Surface Repair & Surface Sealing Leicestershire
Prestige Group UK provide all types of surface repair and surface sealing Leicestershire and throughout the surrounding counties. Our team use top quality equipment to perform all of our surfacing repairs and sealing services to ensure our customers get the best quality finish.
Once we have finished repairing the surface we will apply our specialist sealer. This will protect the surface from UV light, cracking, reduce stains and prevent moss, algae and weed growth in the future. As a result, this will increase the lifespan of your surface and driveway, giving it a new lease of life.
We can also offer a professional surface cleaning service in Leicestershire and throughout the surrounding counties.
What Surfaces Can We Seal & Repair?
Driveway Repairs & Sealing
Patio Repairs & Sealing
Tarmac Repairs & Sealing
Pathway Repairs & Sealing
And Much More..
Our surface sealing and repair services are great to help restore your surface area to its original finish, alongside being waterproof restricting moss and algae growth. It will also mean that your surface will have much less need for maintenance work. Get your free surface sealing and repair quote or call us on 07581 038212 today!