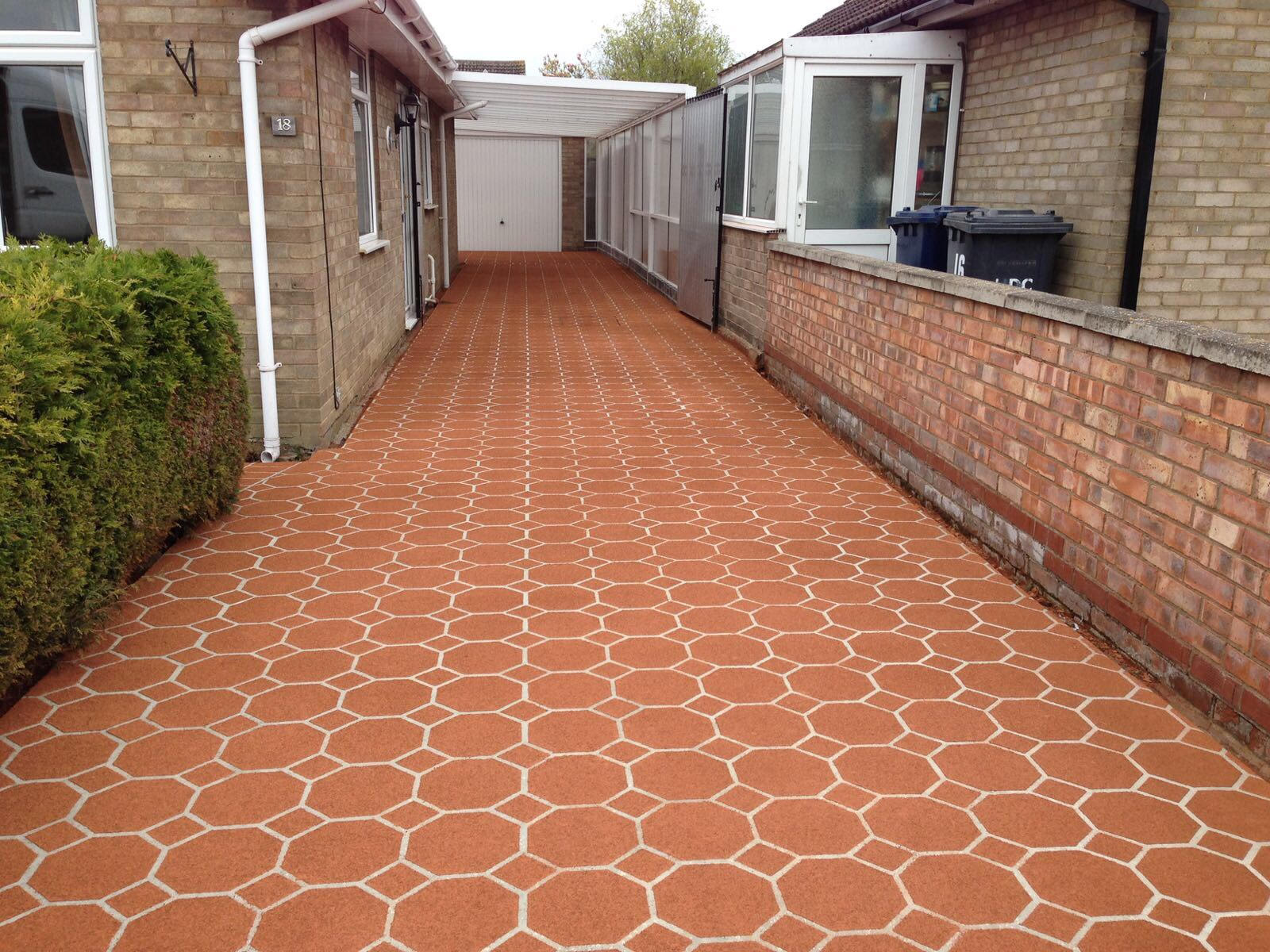 About The Prestige Group UK Team
Hi and welcome to Prestige Group UK. We are a well established driveway company based in Leicestershire but can provide driveway services throughout the entire UK and channel islands. We have over 10 years experience in the industry and continue to enhance our services through learning the newest techniques and methods to give our customers the best possible result.
Prestige Group UK founder, Malcolm Roberts, started in the driveways industry early in his career and was taught everything from the founder of the prestigious company called Stencil-Tech Ltd. Since having the privilege of being trusted to carry out projects for Stencil-Tech Ltd when they needed a helping hand, we have also learnt a lot of new ideas in the business, specifically custom design projects if a customer would like anything unique.
Covering the entire UK and channel islands, we can provide customers with a wide selection of products and services to ensure your driveway is completely tailored around your exact requirements and specifications. Call our driveways team today on 07581 038212 or request your free online quote.