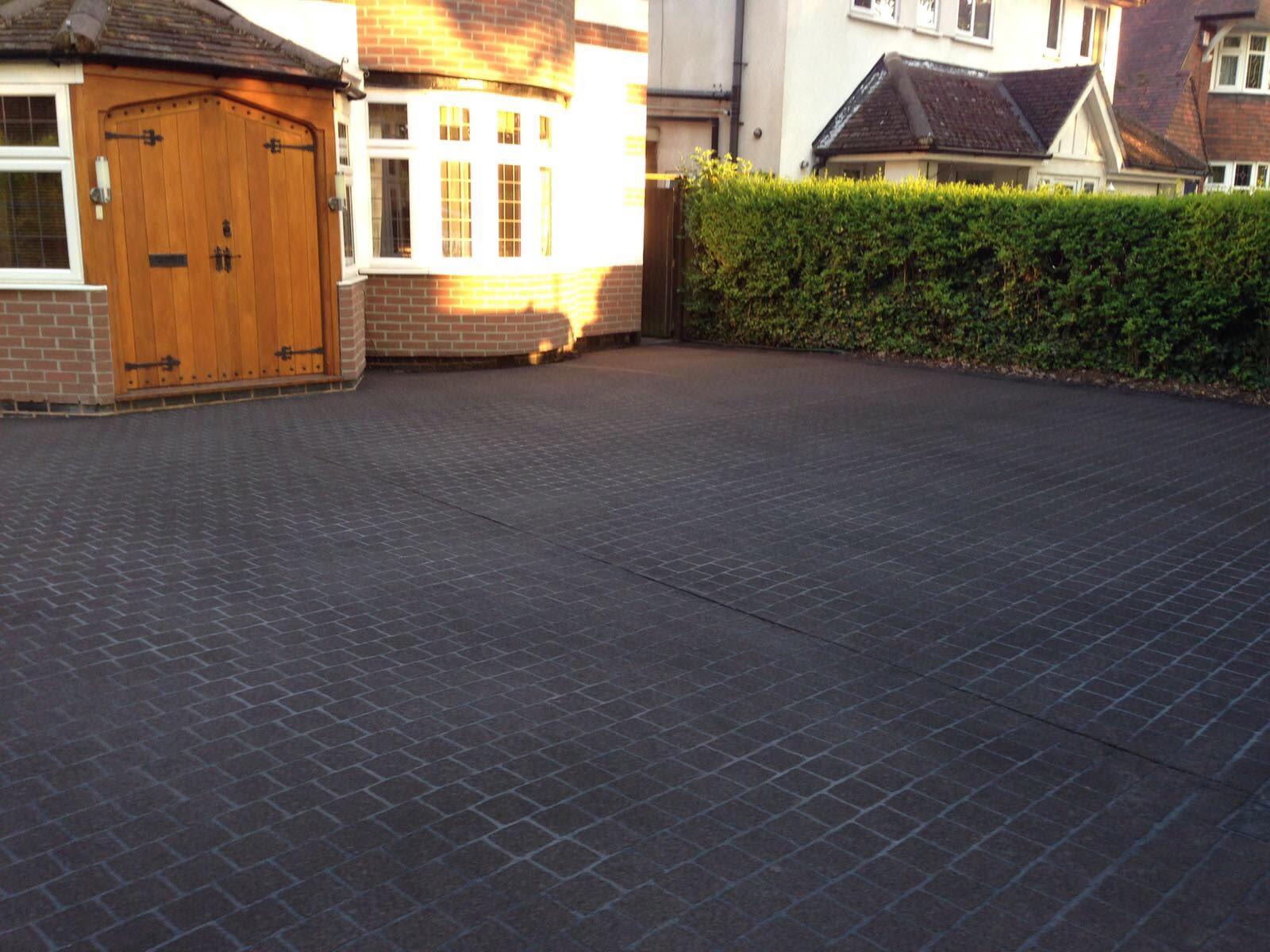 Driveway Services Leicestershire
Prestige Concrete UK provide top quality driveway services Leicestershire and throughout the surrounding counties. Our specialist driveways team have the experience, knowledge and expertise to execute high quality work for both residential and commercial driveway requirements and specifications.
We can always tailor our approach around each customers exact project needs for any type of driveway. For example, if it isn't convenient for us to undertake the driveways work on a certain date or time, then we can work around your preferences easily. Prestige Group UK aim to provide the most professional driveway services in Leicestershire and throughout the surrounding counties.
What Driveway Services Can We Provide?
All Driveways Undertaken
Asphalt Driveways
Block Paving Driveways
Gravel Driveways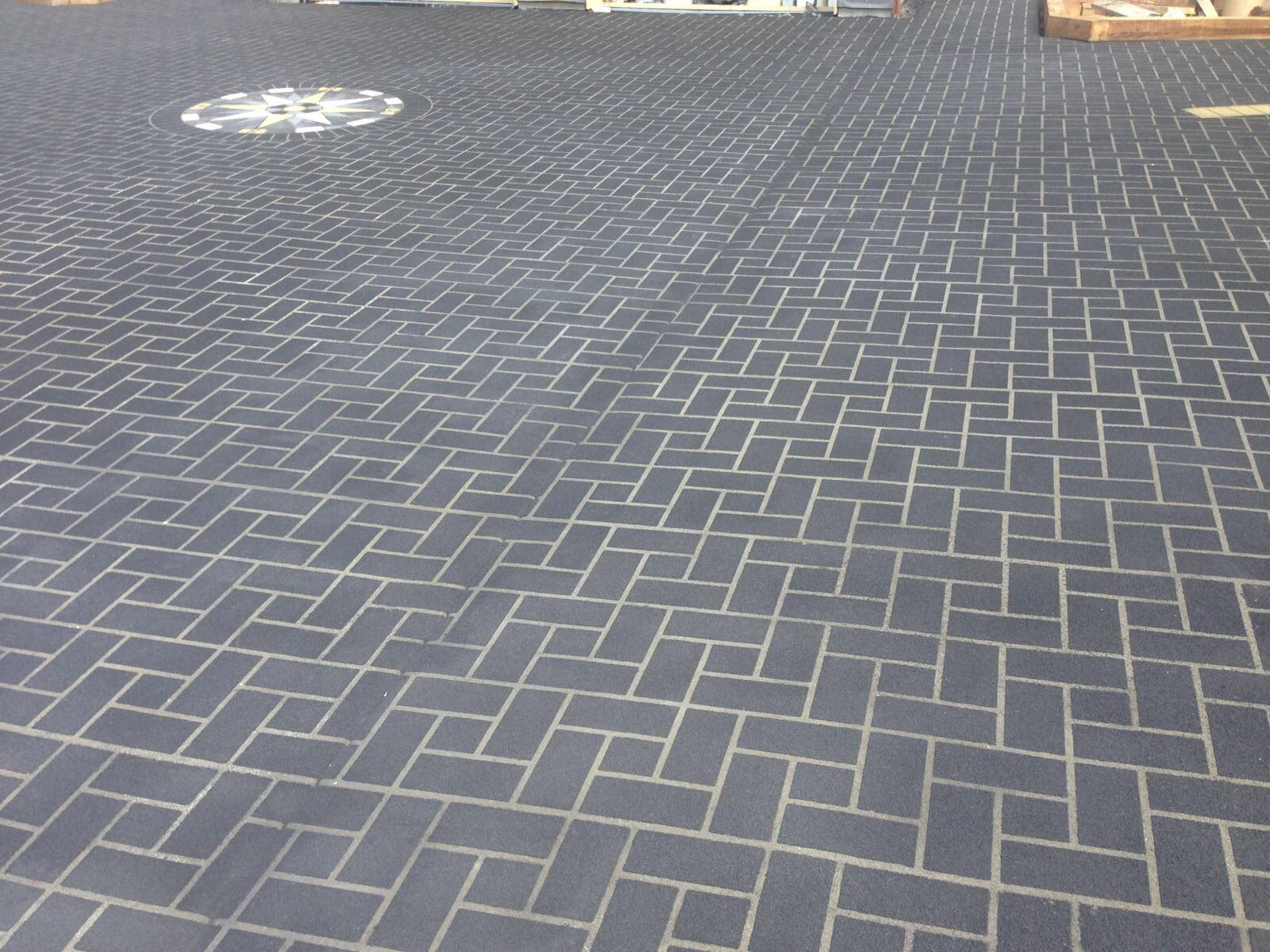 We understand the importance of ensuring our customers receive a polite, friendly and respectful service. Keeping the workspace tidy is vital and we will always make sure your home or commercial space is left in impeccable condition. We treat our customers exactly how we would want to be treated, with the upmost respect and transparency. Get your free online quote for any type of driveway services or call us on 07581 038212 today!